News and Updates
we killed this crapper of a boss
9/10H
screenshot unrelated to kill
---
and i keep forgetting to take screen shots, so heres a random one
8/10 H BRF
---
---
After the holiday rush died down, we managed to get a full night to work on progression, resulting in Mythic Kargath and Heroic Mar'gok kills: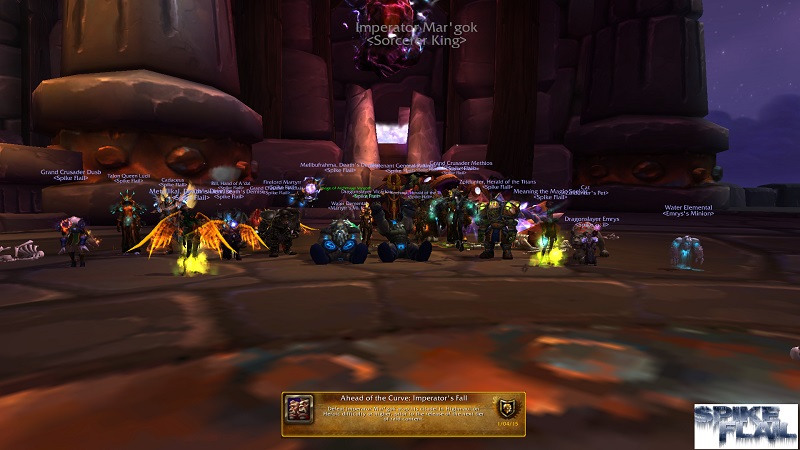 Still need a few more solid players to round our roster for Mythic progression! Apply
here
for more information and how to apply.
---
so we killed some more things.
6/7 Heroic. Currently recruiting for mythic
viewtopic.php?f=6&t=6836
---