Our foray into Mythic BRF started off nicely. After banging our heads at #yolo for a while, decided to control things a bit more, and got a kill after an hour or two of ironing out kinks: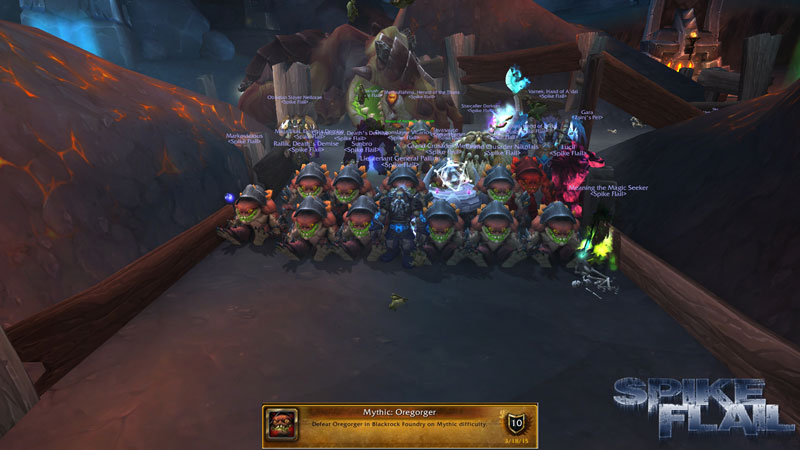 Oregorger Mythic Kill Log
Got some loot, had some fun, learned a little about ourselves - what works and what doesn't work for us. All in all good times were had. Onto more.